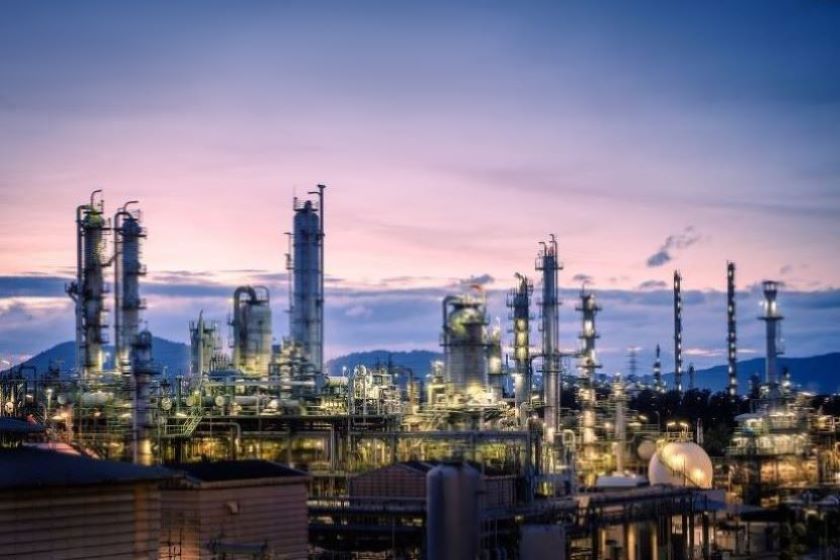 Original Article on CNN:  Hackers Have a Devastating New Target
A major gas pipeline. Dozens of government agencies. A Florida city's water supply. And now, one of the world's top meat producers.
The last few months have seen a sharp rise in cyberattacks, often disrupting products and services that are key to our everyday lives. Many of those attacked have used ransomware, a set of tools that lets hackers gain access to computer systems and disrupt or lock them until they get paid.
Ransomware is not new. But there is a growing trend of hackers targeting critical infrastructure and physical business operations, which makes the attacks more lucrative for bad actors and more devastating for victims. And with the rise of remote work during the pandemic, significant vulnerabilities have been revealed that only make it easier to carry out such attacks. 
The US Department of Justice in April created a ransomware task force, after declaring 2020 the "worst year ever" for extortion-related cyberattacks. The issue only seems to be getting worse: The first half of 2021 has already seen a 102% increase in ransomware attacks compared to the beginning of last year, according to a report from cybersecurity firm Check Point Software. That doesn't even factor in the most recent events, including the announcement Wednesday from a ferry operator in Martha's Vineyard, Cape Cod and Nantucket that it was hit by a ransomware attack.
The US government is now ratcheting up efforts to address the threat of ransomware, but experts warn that without significant cooperation and investment from the private sector, these attacks are likely here to stay. 
Read more on CNN: Hackers Have a Devastating New Target
Authors: Rishi Iyengar and Clare Duffy