Come Work with Us
Our Mission: "We are the trusted team that empowers and supports forward-thinking companies with the right technology solutions, the first time, every time."
Our People: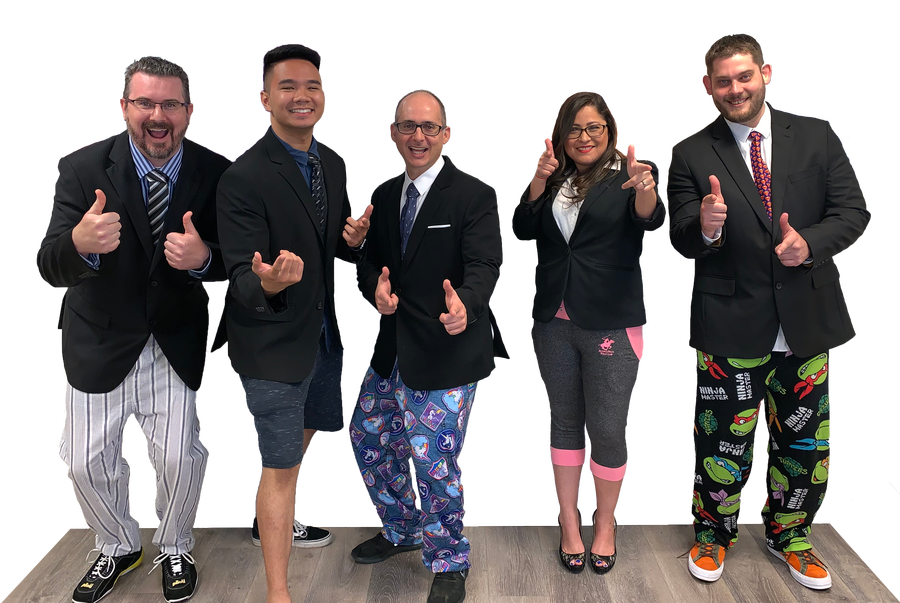 Are you Impressive?
We are expanding our impressive team and are always on the lookout for exceptional people to join our growing business In Los Angeles
An entrepreneurial and open-minded culture prevails through our whole team and is done with a "can do" and "driven" mindset. Our team is made up of unique characters and personalities underpinned with enthusiasm and a winning attitude.
If you are impressive and believe you have the attitude and aptitude to join our dynamic and fast-growing company, then please get in touch.
We are always looking for exceptional people across a wide area of professions to come join us in our Sherman Oaks office. Whether it's marketing, sales, or service, we are looking for great people to join our team.
Click here to send your resume and a covering letter to tell us why we should hire you.
"We are the trusted team that empowers and supports forward thinking  companies with the right technology solutions first time, every time."